Wafacash Central Africa of Cameroon, subsidiary of Wafacash Maroc of the Attijariwafabank group, has a new general manager. This is Cameroonian Solange Yana, previously Deputy Director General of the same structure.
Graduated from the National Conservatory of Arts and Crafts (Cnam) in 1994 and a Master in Economics option international economics in 1991, Ms. Solange YANA has come a long way. This path which takes shape every day through promotions which confirm the good points recorded by a job well done.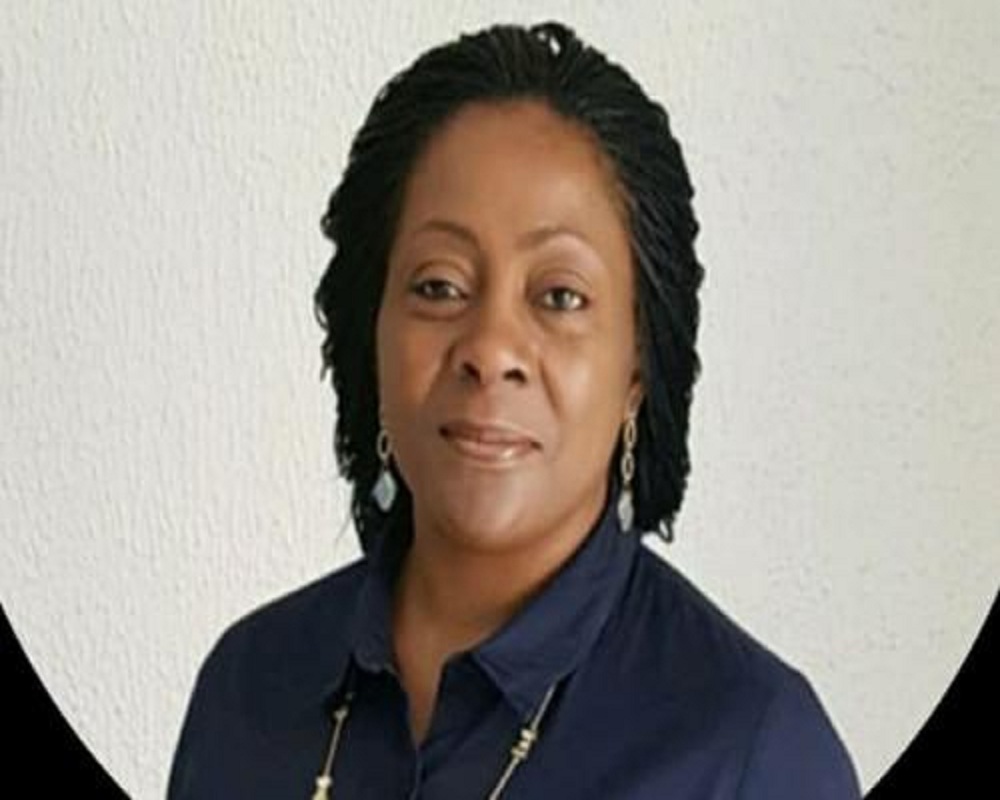 Auditor at Ernst & Young between 1998 and 2004 and internal auditor at Bristish American Tobacco Cameroon (BAT) from 2004 to 2007, Ms. Yana left her suitcases at the Société camerounaise de Banque (SCB), a subsidiary of the Moroccan group Attijariwafa Bank in February 2008 in her capacity. responsible for compliance and professional ethics. Its mission was to develop and implement a financial security control framework for the subsequent monitoring of transactions, as part of the Bank's compliance with international regulations relating to the fight against money laundering. and the financing of terrorism.
In 2013, the top management of this banking institution entrusted him with the position of director of operations. At this level of responsibility, Ms. Yana was responsible for managing a team of 85 professionals in three business units: international operations, national operations and multi-channel banking. Oversee and provide quality assurance on the delivery of customer services and account transactions. Ensure optimal processing of transactions and set up operational dashboards and key performance indicators. Manage relationships with key stakeholders, including regulatory authorities. Build highly motivated teams and develop a culture of performance and excellence.
A fierce, brilliant and dedicated executive, Ms. Solange Yana was promoted in 2016 to Deputy Managing Director of Wafacash Central Africa. A public limited company specializing in local financial services, newly created by the Attijariwafa bank group with a capital of 2 billion FCFA. Today at the head of this company, the new CEO will be sure to bring her unique touch to the growth and development of Wafacash in this increasingly competitive environment.
We remember that last May, the capital of Wafacash Central Africa increased from 2 to 2.6 billion FCFA by issuing 60,000 new shares of 10,000 FCFA each, fully paid up in cash by the sole shareholder. . The reasons for this capital increase have not been disclosed, but it would at least be a clear desire of the Moroccan banking group to better establish its anchoring in the money transfer sector in Cameroon and in the Africa zone. central.
Since its creation in Cameroon, Wafacash has been committed to offering its customers, whether banked or not, the possibility of carrying out all cash-related operations and to supporting companies in carrying out their future projects with confidence.
With more than 500 partner agencies throughout Cameroon and the widest range of money transfer services in Cameroon, Wafacash intends to maintain its leadership position in the international money transfer market in Cameroon. Years of achievements and continuous efforts to support clients on a daily basis in their future projects.
With its know-how and expert in its field, Wafacash is developing by concluding partnerships with world leaders in international transfer, including Western Union, MoneyGram, Ria, World Remit, Paytop, Moneytrans, Small World and Sigue. Wafacash has established itself as the leading brand specializing in the cash business and in particular money transfer.