SB capital wishes to position itself as a major player in the currency exchange and international money transfer market. CEOs, business class passengers, business travelers, tourists and other visitors now have a new address for their currency exchange problems.
SB Capital, which has just opened its offices in Douala, Cameroon, is a foreign exchange house with the ambition to become a market leader by providing a variety of currency exchange services.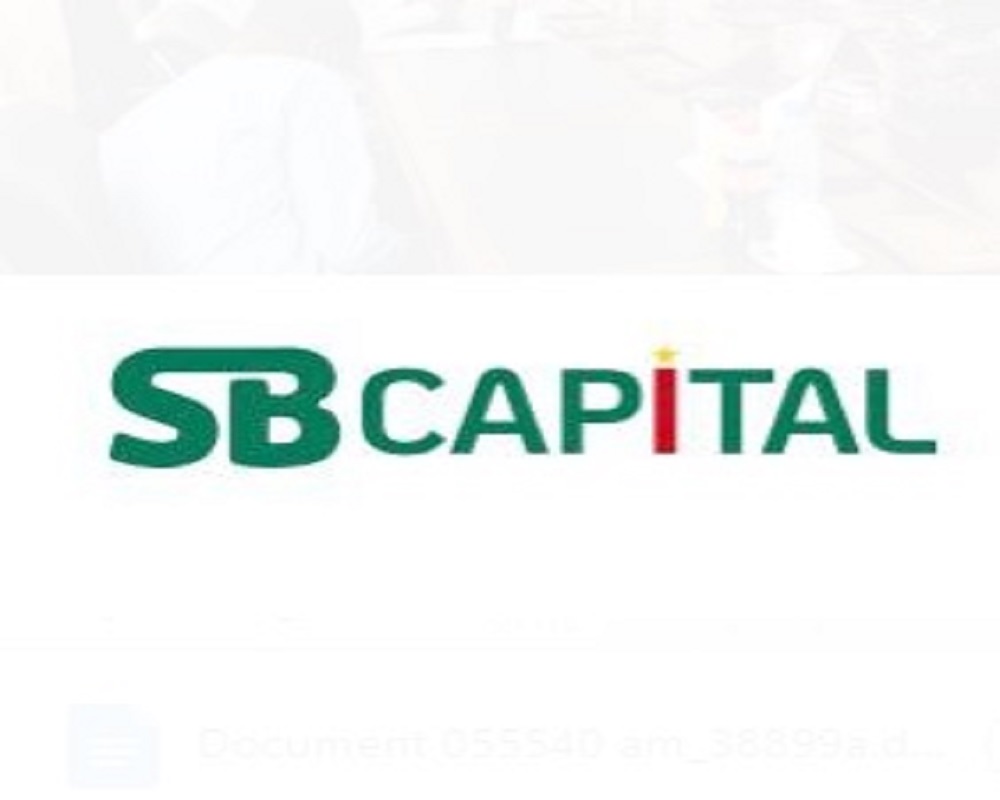 Which goes right in line with their mission as evoked by the promoter Henri Sukate "Our mission is to provide a safe and secure environment for clients to access the foreign exchange market and Our vision is to be the privileged partner of companies and individuals seeking to exchange foreign currencies."
Between manual currency exchange services, international money transfer and travel, Sb capital acts quickly and reliably since they are located in a safe and secure environment.
The Douala office located on the first floor of the SCI Pallas 400 Rue Drouot building is very easy to access and open to clients so that they can carry out their foreign currency transactions.
Regarding money transfer, SB capital works with a large network of partners to transfer money around the world through its SB Remit product which will soon be expanded with the arrival of other world Remit, Moneygram, western union and Ria.
It should be remembered that SB Capital is a non-banking financial institution company registered in Cameroon whose head office is located in Akwa, Douala. It currently operates a bureau de change, enabling manual currency exchange in a secure office environment. Businesses and individuals can initiate a foreign exchange transaction on its website or over the phone, get a quote, and complete the transaction at its offices.
Rate Alerts: SBCapital is providing regular rate alerts on our website. Our rates are also circulated daily via our various social media platforms – Twitter, Instagram, WhatsApp, and Facebook. The staff are trained professionals equipped with the knowledge to facilitate your foreign exchange transactions.

Manual exchange: Frequently traded currencies are USD, EUR, GBP, AED, CNY, and JPY.

Money Transfer: SBCapital provide money transfer services worldwide from Cameroon.

Travel Money: SBCapital has partnered with reputable financial institutions to provide prepaid bank cards to customers.

Alternatively, customers can walk into its office, initiate and complete a transaction. "Realizing that speed, security and convenience are important to potential clients, At SB Capital Ltd, we take this into account when serving our clients," Henri Sukate, CEO of SB capital says.
SB Capital is approved by the Ministry of Finance (MINFI) of Cameroon and jointly regulated by the Bank of Central African States (BEAC) and the Central African Banking Commission.