The organization of African oil producers will hold its first summit in 2021 in Congo. The announcement is made during the 39th ordinary session of the council of ministers of the organization held on November 19.
The 39th ordinary session of the council of ministers in charge of hydrocarbons of member countries of the African Petroleum Producers Organization (APPO) held by videoconference on November 19 aims to examine the holding of the first summit of heads of state and Government of member countries.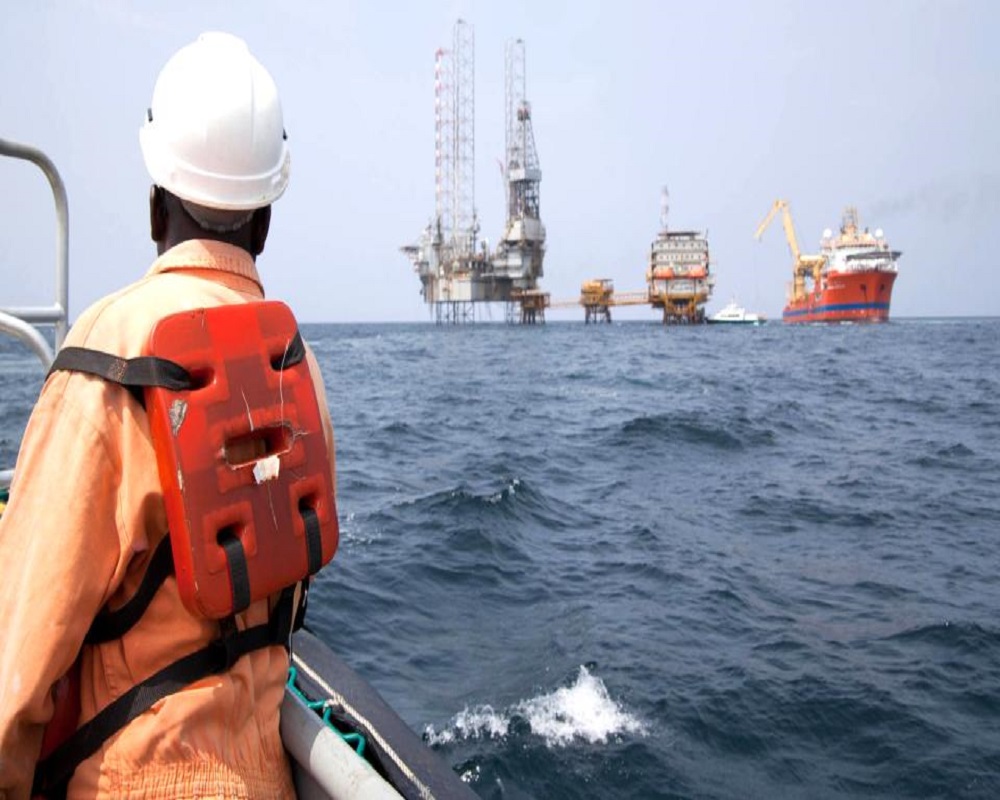 The Ministers adopted a budget for this meeting, and decided to hold the meeting during the month of July 2021 in Brazzaville, Republic of Congo, the headquarters of APPO, subject to the evolution of the situation of the Covid-19 pandemic.
APPO brings together 19 countries: South Africa, Algeria, Angola, Benin, Cameroon, Congo, Ivory Coast, Egypt, Gabon, Ghana, Equatorial Guinea, Libya, Mauritania, Niger, Nigeria, Democratic Republic of Congo, Sudan and Chad.