From now on, economic operators will have to use wood of legal origin in public contracts in Cameroon. This is the content of the decree co-signed by the Ministers of Forests and Wildlife, Jules Doret Ndongo; Public Works, Emmanuel Nganou Djoumessi and Public Procurement, Ibrahim Talba Malla. The three ministers signed this decree on December 15, 2020 in Yaoundé.
Cameroonian authorities say, "Legal timber is defined as timber resulting from one or more production or acquisition processes, including imported timber, fully compliant with the 'set of criteria resulting from the texts of laws and regulations in force in Cameroon and applicable to the forestry sector ".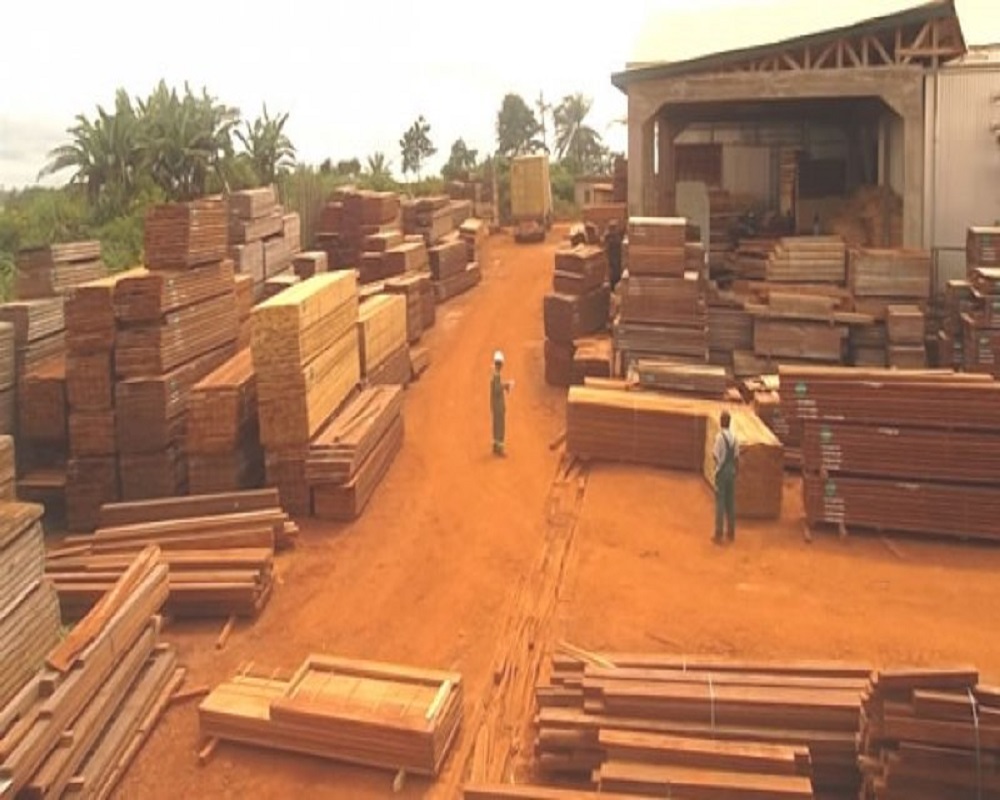 "Henceforth, therefore, the use of this wood is obligatory in the realization of all the works and supplies forming the object of public order… It is a question for the economic operators engaged in the construction of buildings or/and the public order in connection with products derived from wood to prove the legal origin of the wood used."
Thus, each of the three signatory administrations will have its role to play in ensuring compliance with this decree. "MINFOF should ensure the availability of timber of legal origin and respect for this provision upon receipt. MINMAP is called upon to integrate this provision into the tender documents and MINTP, as the building authority, will have to supervise the implementation of this important measure ", notes the journalist of the newspaper.
The objective of this decree is "to allow the state coffers to take full advantage of it"