Marie-Hélène Roux is currently immersed in the production of her second feature film, "Celui qui soigna Muganga," following the success of "Links of Life" in 2017. The talented French filmmaker skillfully brings together Ivorian actor Isaach de Bankolé, widely celebrated for his remarkable performances in recent hits like "Run," "French Exit," and the epic "Black Panther" series, along with the versatile Vincent Macaigne, a César Award nominee for Best Actor in "Médecin de nuit" and "Chronicle d'une liaison passagère."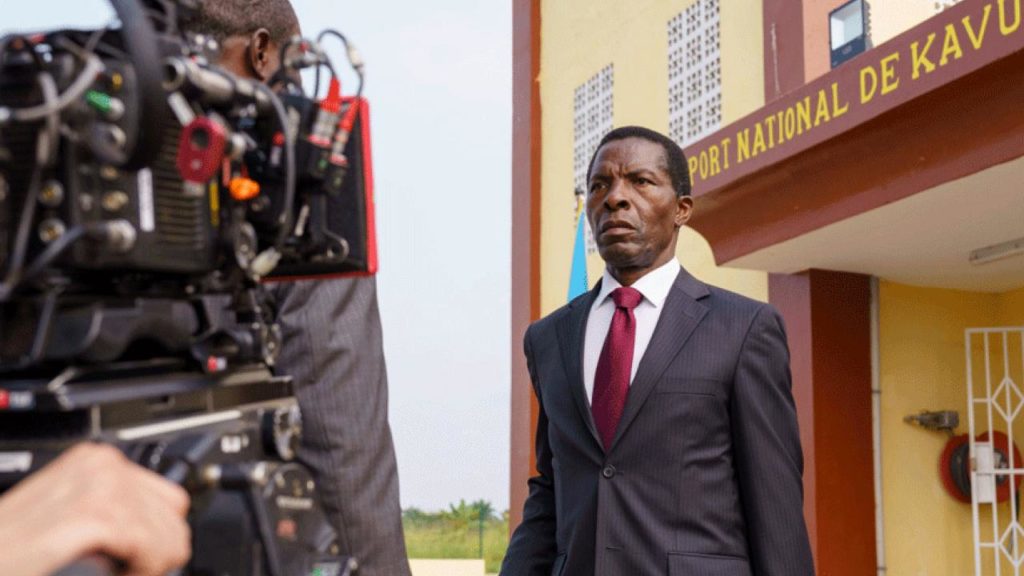 Set against the backdrop of Central Africa, the film draws inspiration from the extraordinary lives of Nobel Peace Prize laureate Denis Mukwege and distinguished Belgian surgeon Guy-Bernard Cadière. The plot artfully weaves their inspiring journeys, demonstrating how certain battles can reshape history.
Isaach de Bankolé portrays Mukwege, a courageous Congolese doctor and future Nobel Peace Prize laureate, who fearlessly dedicates himself to healing and advocating for thousands of women victimized by sexual violence, their bodies turned into weapons of war. Vincent Macaigne embodies Guy-Bernard Cadière, a renowned Belgian surgeon whose chance encounter with Mukwege reignites his unwavering commitment. Together, they operate in perfect harmony, offering hope and dignity to these resilient women.
The film, co-written by Roux and Jean-René Lemoine, is freely inspired by the real-life stories of Mukwege and Cadière. Shot in captivating locations across Gabon, Belgium, and the United States, this cinematic gem is set to wrap up production by mid-September 2023.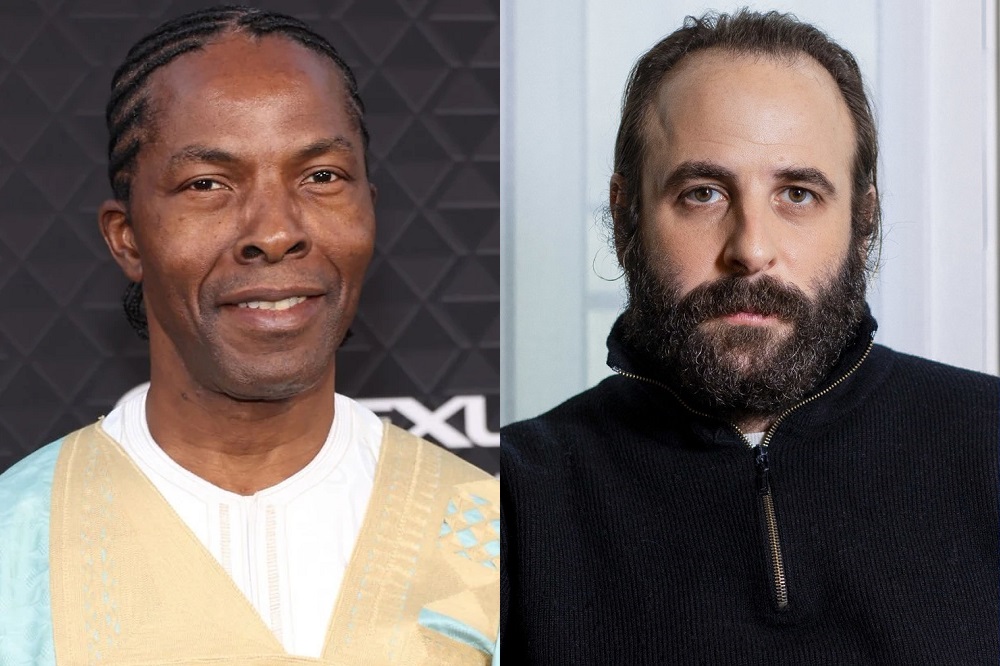 "Celui qui soigna Muganga" is an enthralling production, with the talented Cynthia Pinet as producer for "Petites Poupées Production," and co-produced by France 3 Cinéma, UGC, Palermo Production, Ça Va Aller Production, along with the seasoned Belgian team at Scope Pictures. The film is already garnering attention, receiving support from France Télévisions and the prestigious CNC's advance on receipts. Brace yourself for a captivating story of hope, courage, and transformation that will leave a lasting impact.