The results of this audit should allow FODECC to have an appropriate strategy to increase the quantity and quality of cocoa and coffee products. According to Samuel Donatien Nengue, Administrator of the Cocoa and Coffee Sector Development Fund (FODECC) , the audit which started a week ago "will help us to self-assess, show us if this was done well, what was not correctly done and why it was not correctly well done.
This is how corrective measures will be brought together in the form of recommendations. They are the ones who will decide the future of the financing of the cocoa and coffee sectors in Cameroon, which aims to relaunch in the most beautiful way, this promising sector ".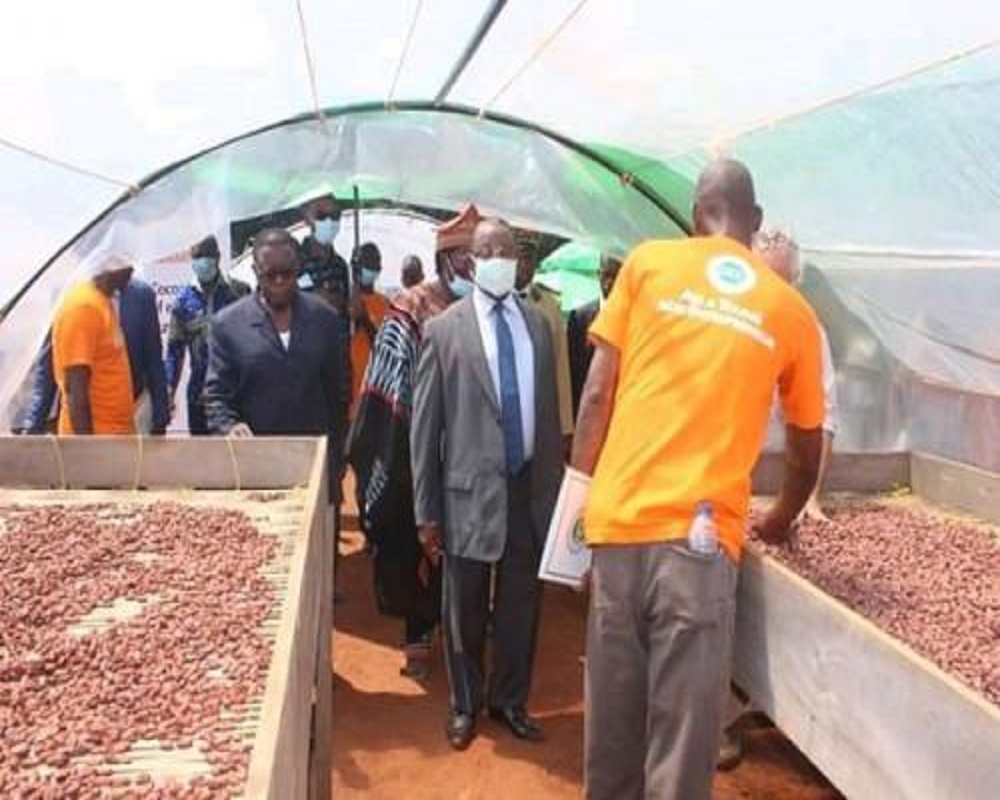 The audit is being carried out by experts from the international firm Moore Stephen, whose Central Africa branch is headed by Cameroonian Robert Prosper Nken, Concretely, at the end of the study, "the Cabinet Moore Stephen will have to formulate recommendations aiming at defining the conditions and the appropriate strategy to increase the quantity and the quality of the cocoa and coffee products", we learn.
It will also be a question of "recommending the best approaches to improve the marketing of exceptional beans of Cameroon origin, participate in improving export earnings and specifically guarantee the recovery of producers' incomes", Auguste Essomba Ndongo, the Chairman of the Board of Directors (PCA) of FODECC adds.
The FODECC was created in December 2004 with the objective of implementing the recovery plan for the cocoa and coffee sectors covering the areas of research, production, marketing and local processing. This endogenous funding body for these sectors benefits, along with the ONCC (National Cocoa and Coffee Office) and the CICC (Interprofessional Cocoa and Coffee Council), from an export levy.