In a recent announcement on July 19, Commercial Bank-Cameroun (CBC) revealed a capital increase from 16.5 billion to 24 billion FCFA, marking a significant rise of 7.5 billion FCFA (+45.45%). This decision was taken by the shareholders during an extraordinary general assembly held in Douala on June 22, 2023.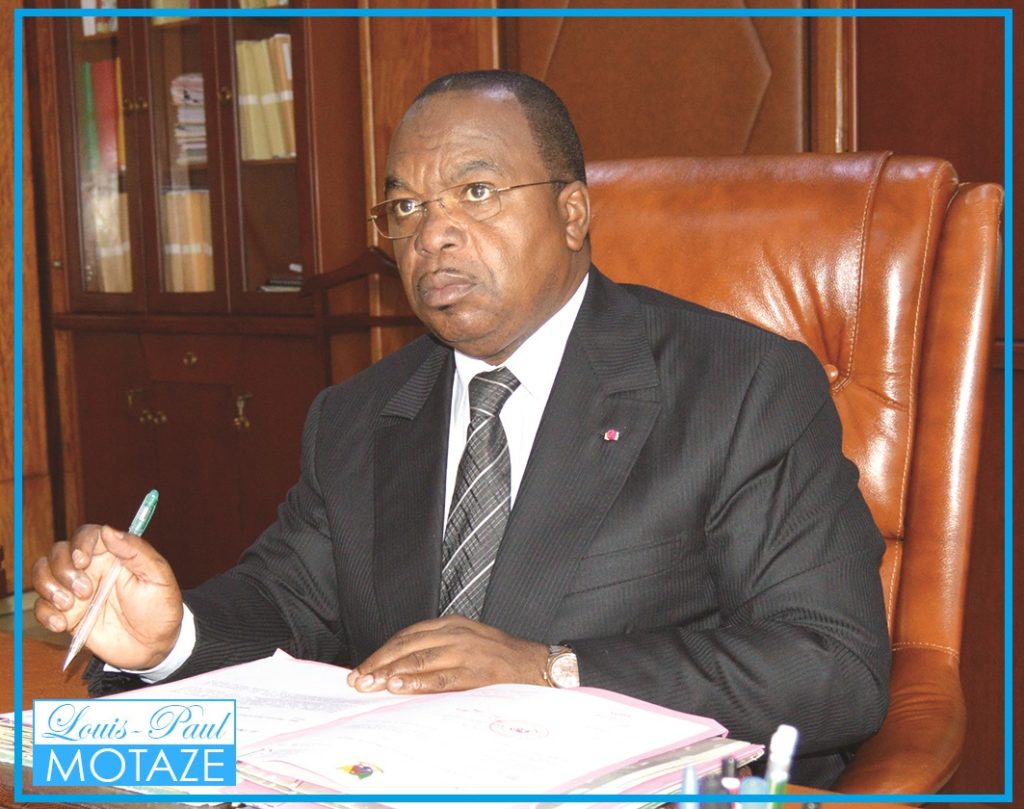 The final statement announcing the capital increase was signed by Alfred Tiki, the Chairman of CBC's board of directors. However, the detailed reasons behind this operation were not disclosed. Tiki merely emphasized that it aligns with the "positive" evolution of the restructuring process, which notably includes recruiting a council to support the government during this crucial phase of the bank's valuation and assessment. The bank's financial performance for the year 2022 reflected a profit of 5.1 billion FCFA.
This latest capital increase by CBC, which is subject to approval from national and regional monetary authorities, follows closely after the previous increase in 2020. In July of that year, the bank raised its capital from 12 billion to 16.5 billion FCFA by incorporating reserves, resulting in an increase of nearly 4.5 billion FCFA.
Currently, the State holds 98% of CBC's capital following a recapitalization of 12 billion FCFA in 2013. In 2022, the Minister of Finance, Louis Paul Motaze, issued a call for expressions of interest to recruit a council that will assist the government in finalizing CBC's restructuring.
The appointed council will be responsible for overseeing the disengagement process outlined in CBC's restructuring plan. This includes developing the comprehensive operation schedule, ensuring compliance with legal procedures and prerequisites, assisting the State in selecting all necessary stakeholders such as business lawyers, financial experts, banking analysts, human resources experts, and banking organization specialists.
Furthermore, the council will guide the State through the stock market operation and prepare a request for expressions of interest (REOI) to select a reference shareholder for CBC. The documents were required to reach the Ministry of Finance no later than April 5, 2022, and since then, the outcome of this call has been eagerly awaited. The council might comprise a financial advisory firm, a law firm, or a consortium of legal and financial experts.
Founded in 1997, CBC faced challenges in 2009, particularly concerning compliance with prudential ratios and capital preservation. At that time, the bank was under the leadership of entrepreneur Yves Michel Fotso.