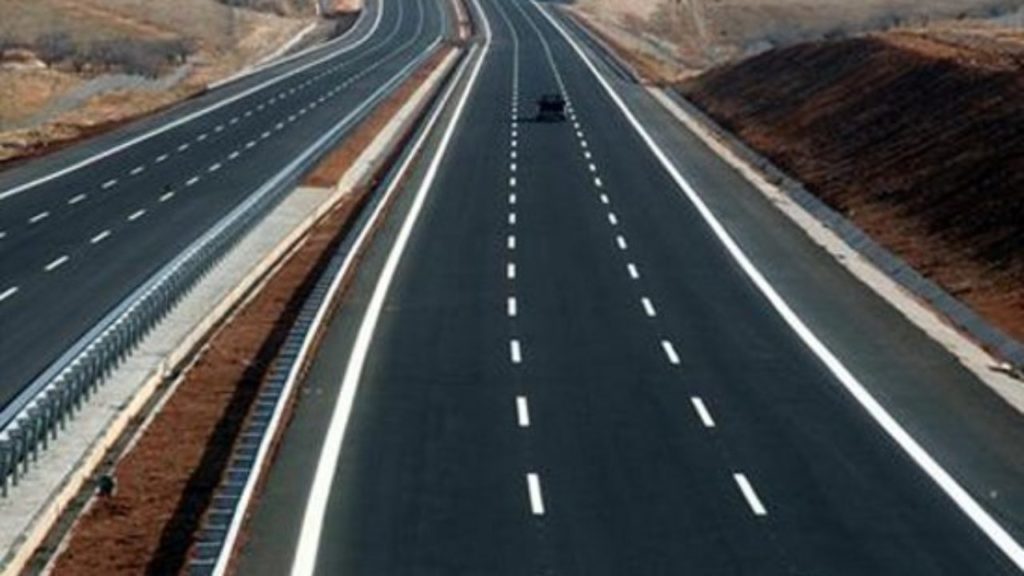 Projects financed by the Chinese government in Cameroon have been gripped by a plethora of challenges; causing some of them to be abandoned. While others are moving at snail pace. The 15 projects at the tune of 3.3 trillion francs CFA came under scrutiny during the March cabinet meeting chaired by the Prime Minister, Joseph Dion Ngute.
The Minister of Economy, Planning and Regional Development Alamine Ousmane Mey who gave a general review of projects under Sino-Cameroonian cooperation said the main impeding factor remains the immaturity of projects. "Since projects are immature, implementation bottlenecks abound which leads to increased cost and extension in delivery dates." These difficulties are due to the delay in evacuating rights-of-way, delays in the disbursement of funds for works to start, non-compliance with certain contractual clauses and insufficient consideration of additional works required for infrastructure to be operational.
To resolve these challenges, Minister Ousmane Mey prescribed the strengthening of strategic planning and anchoring of projects especially those with external funding. Emphasis on public-private partnership, and mobilization of concessional loans have also been proposed.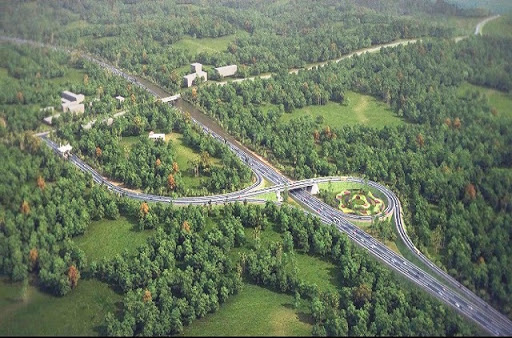 The Prime Minister, Joseph Dion Ngute has instructed the Ministers of Economy and his Finance counterpart to submit a short-term plan for the rapid clearance of the financial bodies which lead to the continuation and completion of the projects in course. Some major projects funded by China include; construction of the Kribi deep seaport, the first phase of the Yaounde-Douala motorway, the supply of drinking water from the Sanaga River, the electrification of 350 localities by solar photovoltaic systems and the establishment of a national emergency telecommunications network.