After launching the execution of the 2021 state budget on January 12 in Ebolowa (South), the Minister of Finance (MINFI) is meeting on February 9, 2021, investors established in Douala, the economic capital of the country. Louis Paul Motaze will present to them during a solemn ceremony the program for financing the state budget by issuing government securities.
In the specific case of the government securities market, this is an option used by governments to issue Treasury bills or bonds in order to obtain financing for their projects at controlled costs. There are two avenues for issuance by auction: open auction and targeted auction.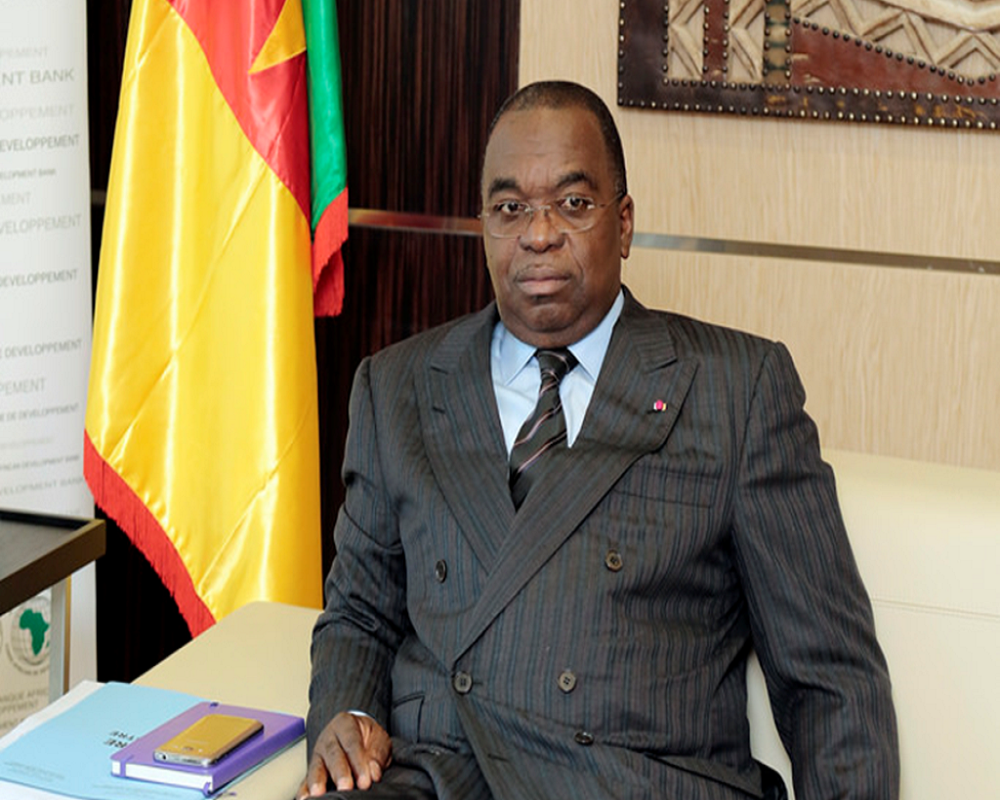 During this ceremony, the Finance Minister will present to investors the macroeconomic framework that underlies the execution of the 2021 budget. It will also take stock of the interventions of the Treasury on the capital market. Louis Paul Motaze will take the opportunity to thank resident and non-resident institutional investors who continue to believe in the quality of the state's signature.
As such, it will award an incentive prize to the five best specialists in the value of the treasury for the financial year 2020 for their support in the execution of Cameroon's public securities issuance program. Recall that the state budget for the 2021 fiscal year is estimated at FCFA 4,865.2 billion, up 5% from FCFA 4,632.7 billion for 2020