The national money maker expressed himself in an interview with the state daily Cameroon Tribune. In an interview he gave to the state daily Cameroon Tribune on newsstands on November 26, 2020, the Minister of Finance (MINFI), Louis Paul Motaze, answered questions on the digitization of banks in Cameroon.
The digitization of banks "has advantages including accessibility, reduced transaction time and costs. In addition, in the current context marked by the Covid-19 pandemic for which it is recommended to practice physical distancing, this innovation, which allows access to banking services on a mobile phone, tablet or computer, contributes to the protection of Cameroonians ", declared the minister in the columns of the newspaper.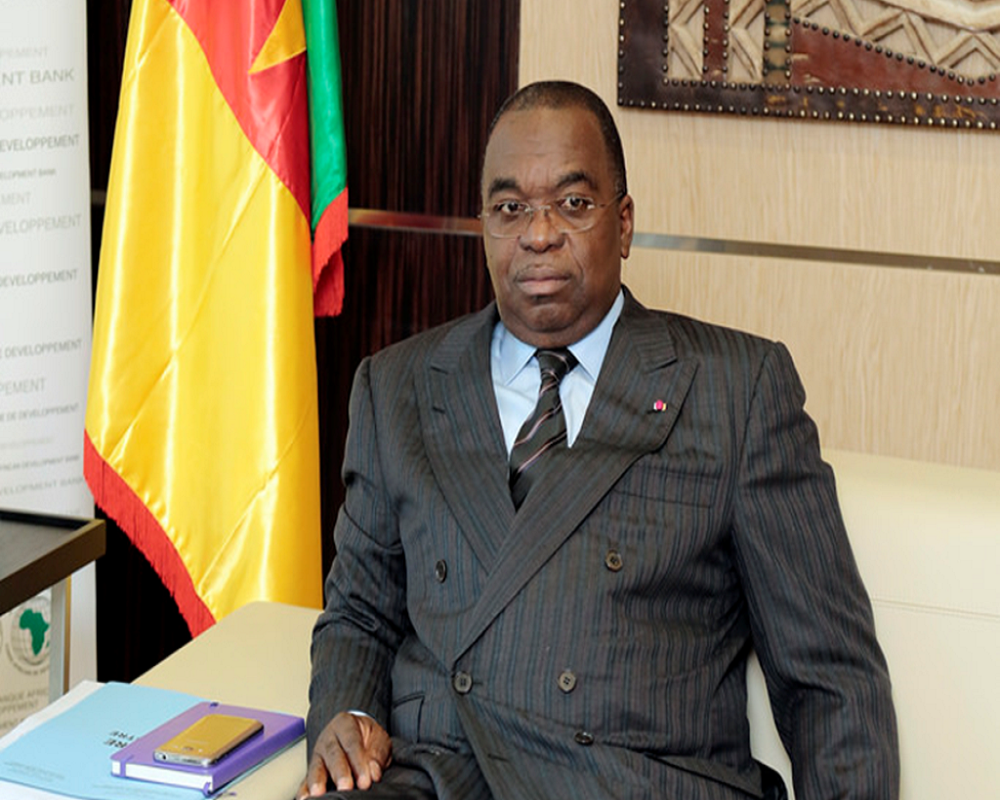 As an impact of this movement, the national treasurer hopes "an enlargement of the range of products and services to be offered to Small and medium-sized enterprises, Very small enterprises and individuals, a reduction in the time and costs associated with obtaining banking and credit facilities, and an increase in the rate of banking and financing of the Cameroonian economy ", we can read.
Finally, to succeed in this digital transformation of the banking service, Louis Paul Motaze confides that: "The first key factor of any success is the will … All the players (banks, regulatory authorities, savers) will have to agree to adapt to the new given. The second factor is training.
It will be up to the banks to properly train bankers in their new profession, for the regulatory authorities to update themselves on the latest practices in terms of the supervision of digital banking activities and for all the savers that we are, to support friends , family members, to the use of banking services offered on digital platforms. Finally, efficient infrastructure and reliable information systems will be needed to guarantee the security of the savings and transactions of Cameroonians, "we read.