The Africa Intelligence newspaper understands that the Chadian head of state Idriss Deby is forced to sell his shares due to the colossal debt his country is dragging and the difficulties generated by the Covid-19 pandemic.
"Biya in the process of buying back the oil assets of a President Déby in the midst of an economic rout". This is the title of one of the articles of the Africa Intelligence newspaper published on February 24, 2021. Our colleague announces that the SNH (National Hydrocarbons Company) "is a candidate for the resumption of part of Chad's actions in the Chad pipeline -Cameroun, which links the oil fields of Doba to the port of Kribi ".
The newspaper, available by subscription, reports a negotiation that began "in all discretion" at the beginning of 2018. It concerned, we learn, "the sale of half of the stake in the Société des Hydrocarbures du Tchad (SHT ) in the Chad-Cameroon pipeline ". A negotiation which has accelerated in recent weeks, according to Africa Intelligence.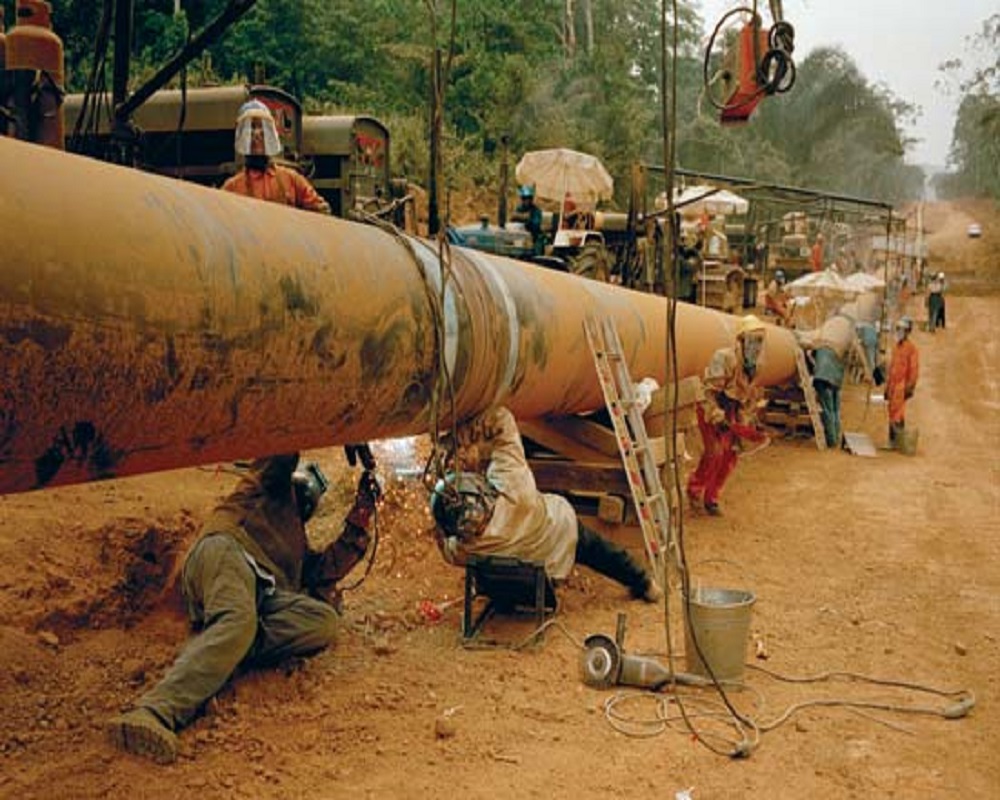 SHT weighs 21% in the Cameroon Oil Transportation Co (Cotco) joint venture, which brings together ExxonMobil (41%), Petronas (30%) and two states that are Cameroon (5%) and Chad (2.7%) .
"The Cameroonian National Hydrocarbons Company (SNH) is a candidate for the takeover of part of the shares held by SHT in Cotco. In a letter dated January 2021 that Africa Intelligence was able to consult, the Chadian consulting firm in charge of the negotiation Galileo Négoce & Conseil informed SHT that SNH is ready to pay 150 billion CFA francs (around 230 million euros). 'euros) for this transaction ", we read in the article published this Wednesday.
Galileo has been advising SHT on this transaction since the start of the operation, initially intended to pay off part of the debts owed to trader Glencore, Chad's main creditor. At the start of the discussions in 2018, the then Chadian energy minister Béchir Madet contacted the director general of SNH, Adolphe Moudiki, to discuss the possibility of the repurchase of his country's shares, "without any amount not be mentioned ". Then the negotiations dragged on before President Idriss Déby, taken by the throat by the economic crisis caused by the Covid-19, which is shaking Chad, relaunched them.
"Operational since 2003, the Chad-Cameroon pipeline connects the oil fields of Doba to the port of Kribi and allows the transport of nearly 40 million barrels / year produced in Chad by China National Petroleum Corp (CNPC), ExxonMobil or even Petronas. It grants Cotco significant transit rights (Africa Intelligence dated 07/01/20), in particular thanks to the regular renegotiations to increase these tariffs, widely encouraged by Cameroonian President Paul Biya.
In January, SNH – which manages state rights in the oil sector – announced that the Cameroonian public treasury had collected CFAF 30.71 billion in transit rights in 2020, compared with 29.97 billion in 2019 ", reports Africa Intelligence.