The Minister of Public Works, Emmanuel Nganou Djoumessi, hass chaired, this Monday, February 22, 2021, a meeting devoted to the review of road projects. The companies in charge of the works, the technical and geotechnical inspection missions, the client, etc., are expected to attend this work, which takes place in the meeting room on the first floor of the Emergence building in Yaoundé.
During this meeting, it will, among other things, be a matter of assessing the project execution schedules, examining the work completion schedules for those of the projects to be delivered in 2021 and developing the framework for expenditure. based on the 2021 budget forecast.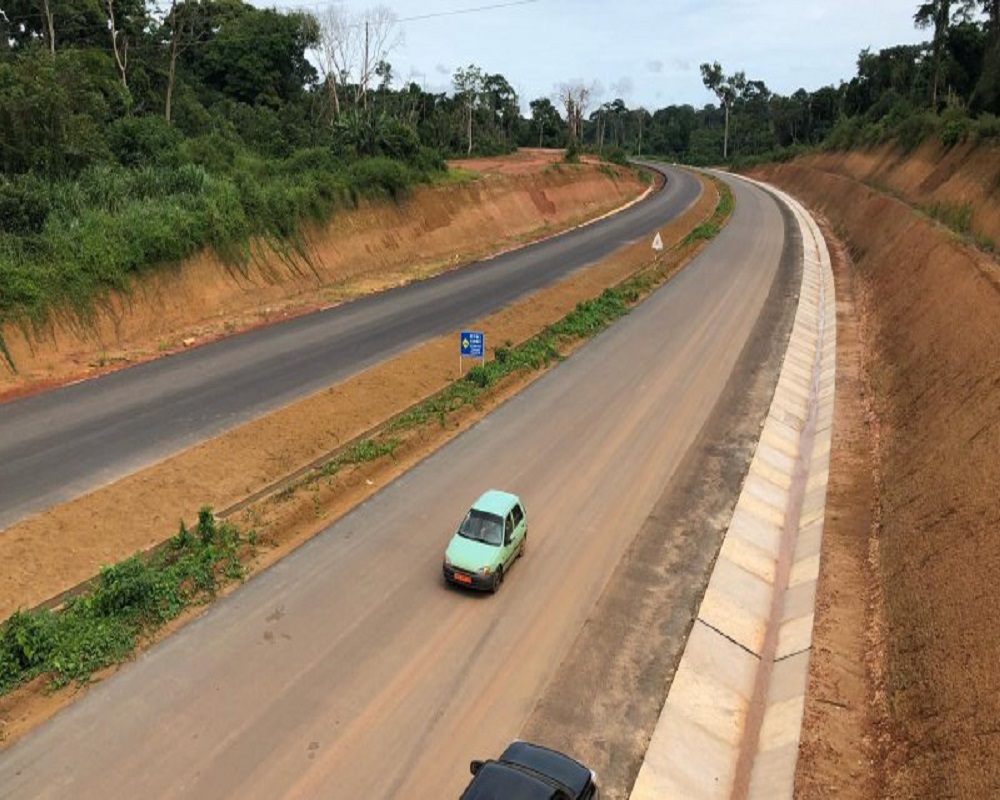 Regarding the costs of road projects, faced with numerous criticisms of the costs of certain road infrastructures, sometimes judged rightly or wrongly to be exorbitant, Minister Nganou Djoumessi had supported, during the annual conference of the central and decentralized services of his ministerial department, held last January, that measures will be taken to bring these costs down.
"In order to lower the cost of our road works, we must have realistic, less generous technical options included in a progressive financial investment. We don't need to make a pavement structure for heavy traffic in 2021, while we have traffic studies that speak of medium or light traffic.
The gradual investment to be made on the road, therefore, leads us to adapt the studies to strengthen the pavement structure and therefore finance it a little more, a more realistic technical option, therefore. And recourse to the unit price schedule and no longer to the average prices charged.
The approach which would require that in order to stop the costs of road works, we are inspired by what is done in the geomorphological environment concerned is certainly acceptable, but we can do better by going towards unit prices ", declared the Minister during this annual conference