During the launch of this project, the winning company has given assurances about meeting construction deadlines. The State of Cameroon is losing a lot of money through the current system, which is manual, of collecting road toll revenues. In the first quarter of 2020, the country in this sector recorded 3.77 billion FCFA in revenue, representing only 46% of forecasts.
To do this, the government has just launched the construction of 14 automatic toll booths across the country. These include Nsimalen (Yaoundé-Mbalmayo); Mbankomo (Yaoundé-Mbankomo); Tiko (Douala-Mutenguene); Edea (Douala-Edea); Boumnyebel (Edea-Boumnyebel); Nkometou (Yaoundé-Obala); Bayangam (Bangangte-Bafoussam); Bafia (Obala-Bafia); Mbanga (Douala-Mbanga); Manjo (Mbanga-Manjo); Banja (Bafang-Bafoussam); Matazem (Bafoussam-Bamenda); Foumbot (Bafoussam-Foumbot) and Dschang (Dschang-Bamougoum).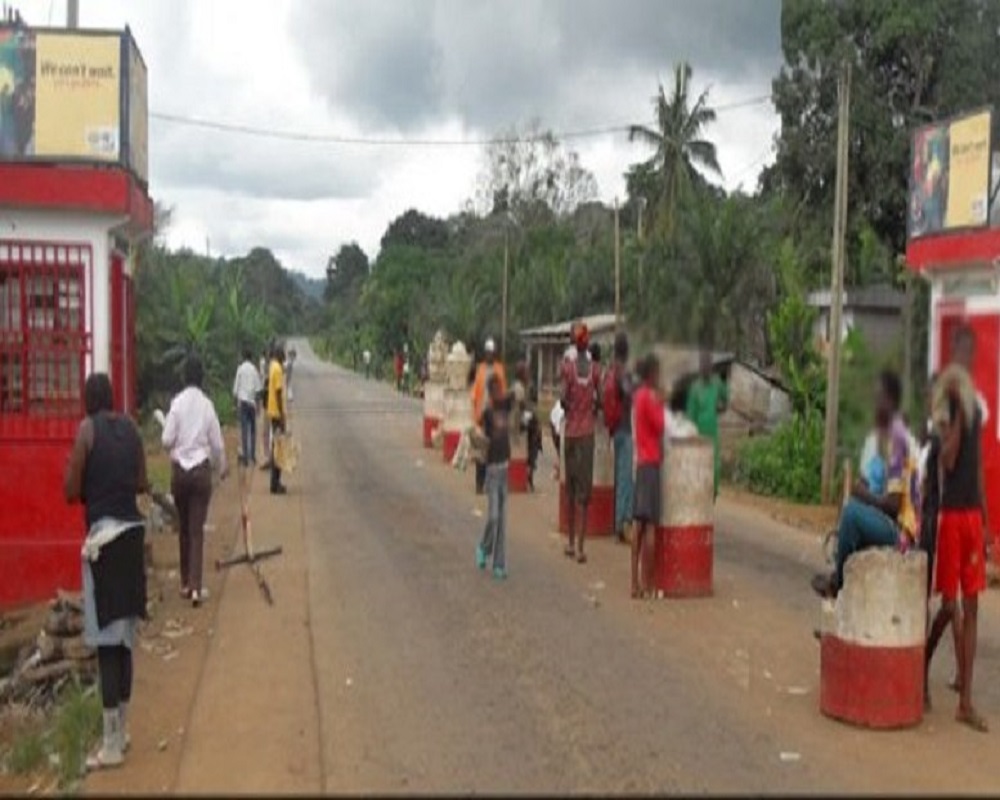 During the ceremony to lay the foundation stone for this project, held on December 10, 2020 in Mbankomo, a locality located 30 kilometres from Yaoundé, the builder reassured that the infrastructure will be delivered in about fifteen months.
"In a project like this, it's not just bulldozers, there are also design offices that are already working. I can assure you that we will not be late, "Georges Ramorasata, general manager of TOLLCAM, the company selected to carry out the work, told reporters.
This contract of 34.752 billion FCFA will be carried out under the formula of a public/private partnership, indicated the Minister of Public Works, owner.
"This is a special exercise, since the private investor provides funding, designs the project, carries it out and will operate it and maintain the structure, obviously with the help of the public entity, represented by the Minister of Public works ", explained Emmanuel Nganou Djoumessi.