Less than two years after his arrival at the helm of the Cameroonian national airline, Louis Roger Njipendi Kouotou, was dismissed from his post on Thursday, January 7, 2021 during an extraordinary board meeting held at the Hilton hotel in Yaoundé.
Louis Roger Njipendi Kouotou is no longer the Managing Director of Camair-Co. Appointed on May 27, 2019 to replace Ernest Dikoum, he was himself removed from his post on Thursday afternoon.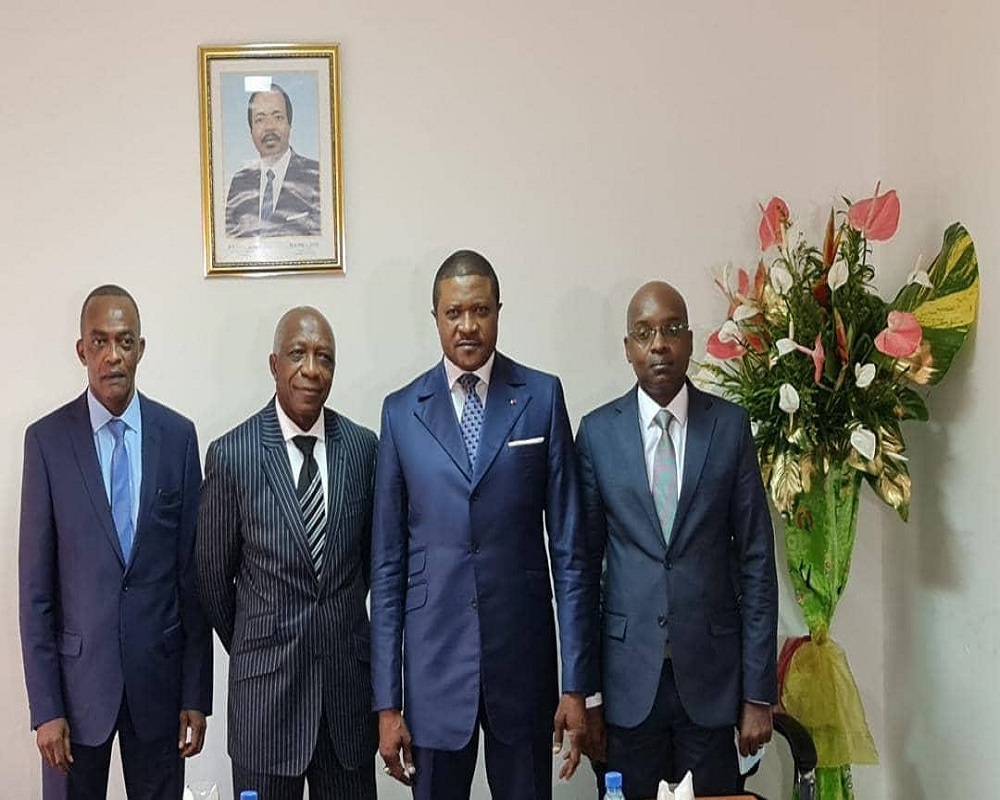 He is replaced by Jean Christophe Ela Nguema, Colonel of the Air Force. At the same time, Jean Claude Mauger Ayem, replaces as Chairman of the Board of Directors, Jean Ernest Ngalle Bibehe Massena, the current Minister of Transport. And Alexandre Fochive is appointed to the post of Deputy Managing Director, replacing Max Constant Mve.
This new Top management has been given the task of successfully piloting the new recovery plan for the company, which for several months has been plunged back into a terrifying zone of turbulence.