The Board of Directors of the African Development Bank (AfDB) have granted a funding of US $ 13.55 million on June 2. This amount is intended to support the fight against the Covid-19 pandemic within the Economic and Monetary Community of Central Africa (CEMAC) and in the Democratic Republic of Congo (DRC).
Financial support from the Bank includes a donation from the ADF-14 regional envelope of $ 10.88 million to CEMAC. In addition, Bank assistance includes a grant from the African Development Fund (ADF) of $ 1.22 million in favour of the DRC, as well as two grants in favour of Chad, $ 330,000 from ADF and $ 1.12 million from Pillar III of the Transition Support Facility (TAF).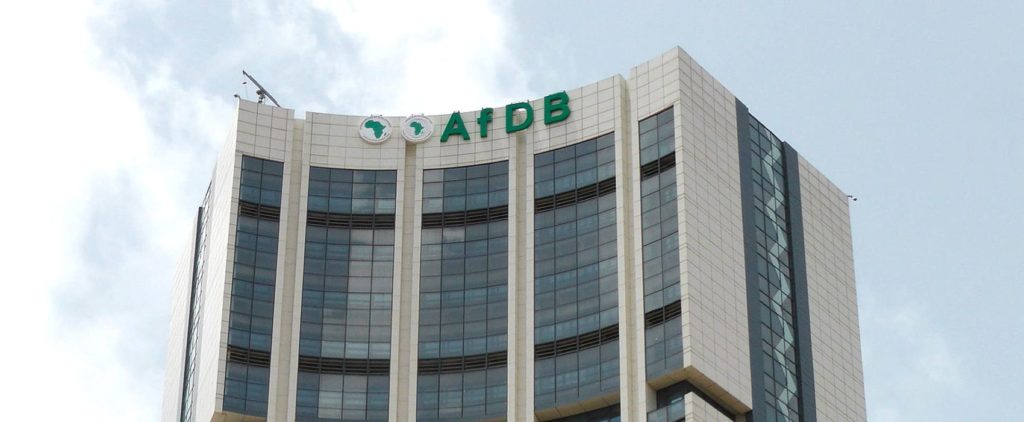 For an effective regional response to Covid-19, this program provides in particular for the supply of protective equipment to health workers, the provision of health kits and test kits, the supply of medical ambulances to health facilities. It also provides for the training of community agents for research and follow-up of contacts and awareness-raising of populations on preventive measures. Support for health structures will be provided for the management of cases, particularly severe cases. Support for the resilience of health systems and populations in Chad, the DRC and the Central African Republic is also included in the program, as well as the renovation and equipment of laboratories and health centres.
The project, which will be implemented as a regional public good, has a component dedicated to regional coordination for the fight against Covid-19. To this must be added the establishment of an early warning system in the CEMAC zone, as well as communication and community awareness activities.
Project activities will be implemented by the Coordinating Organization for the Control of Endemic Diseases in Central Africa (OCEAC), and with the World Health Organization (WHO) as executing agency. The three main objectives are: improving prevention and strengthening control of the Covid-19 pandemic in Central Africa; improving the technical and operational capacities of health institutions; and, strengthening the resilience of populations and better coordination for the management of Covid-19 at the regional level.
To date, 13,177 infected patients have been identified in the CEMAC zone (Cameroon, Central African Republic, Congo, Equatorial Guinea, Chad) for 322 deaths and 5,419 cured. In DR Congo, 3,325 cases of Covid-19 have been recorded, including 72 deaths and 482 cured.